The most beautiful day in Dubai! YONGGAO Farming 2017 Agra Me in Dubai come to a perfect ending
During April 10th to 12th 2017,2017 Agra Me in Dubai was held perfectly in Dubai UAE.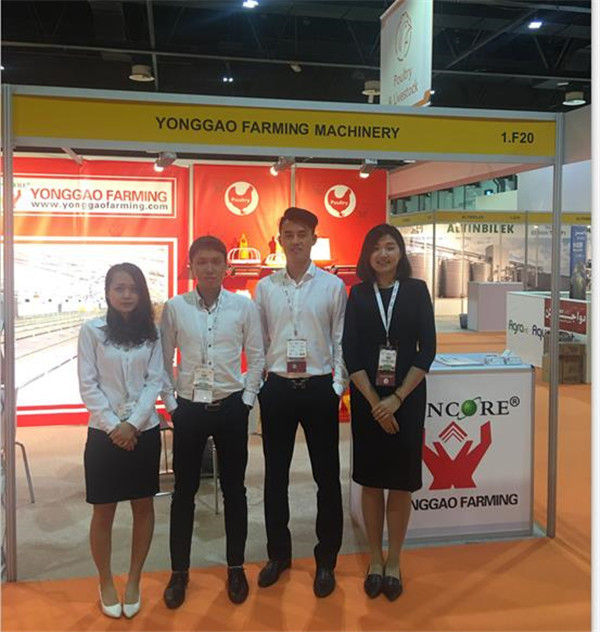 During the three days of the exhibition ,with area of about 30000 square meters,attracted more than 300 companies from 50 countries all over the world to participate in.More than 5000 professional buyers at the scene to negotiate procurement, the participator reached more than 32000 in the exhibition.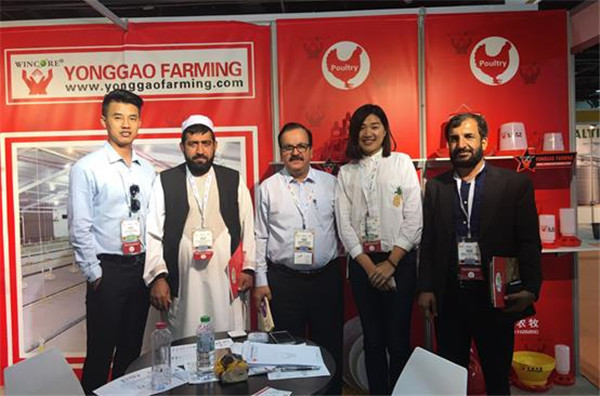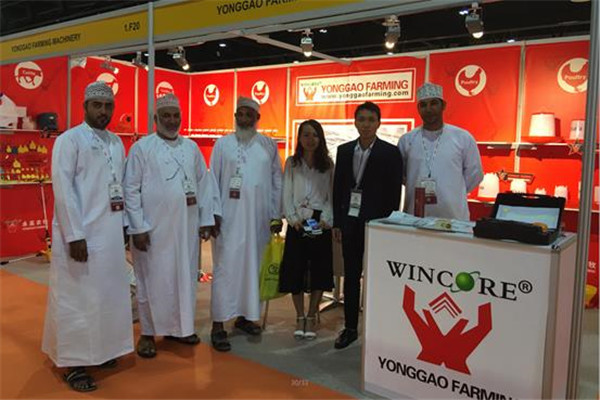 Guangzhou yonggao farming,built actively an international one-stop livestock products procurement base to participate this international event. By participating in the exhibition, Guangzhou YONGGAO Farming constantly improve our enterprises and develop a broader international market.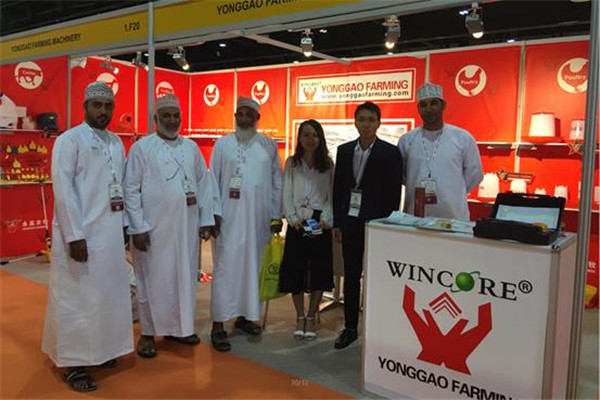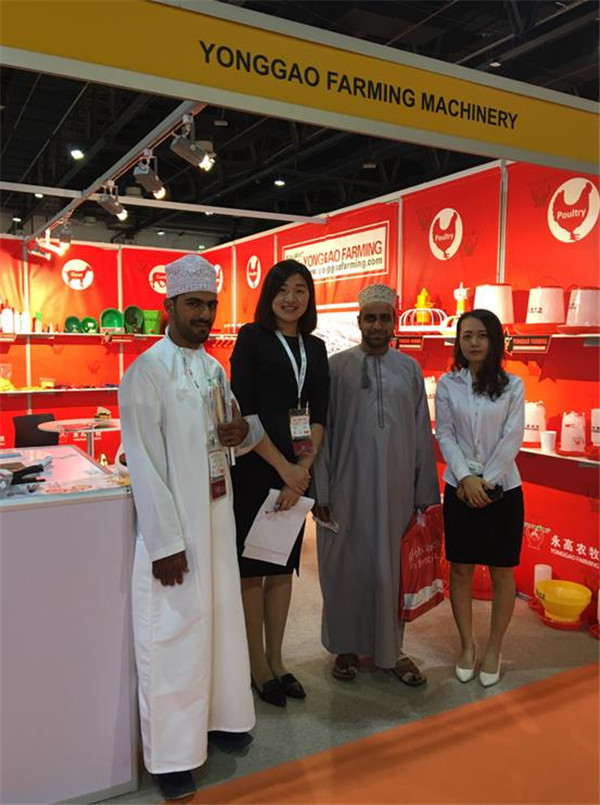 During the exhibition,YONGGAO Farming with advanced technology, excellent quality and good reputation, attracted many new and old customers to negotiate and consult. The professional products and services have also been praised by large farmers and distributors from all over the world.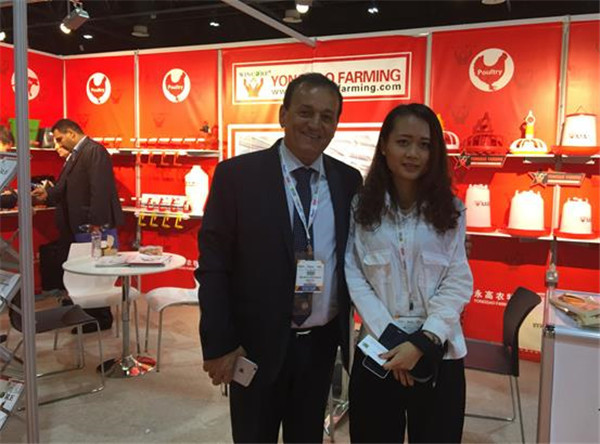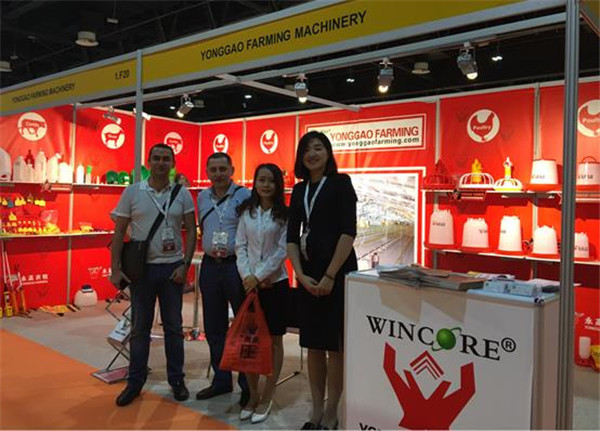 In the company's booth,Guangzhou YONGGAO Farming showed fully the corporate image to the customers ,who in continuous line to consult for our product.The sale staff ,who has always been full of enthusiasm, professional services, patiently explain the technical performance and advantages of the device to the customers, were given a positive evaluation by many customers and distributors.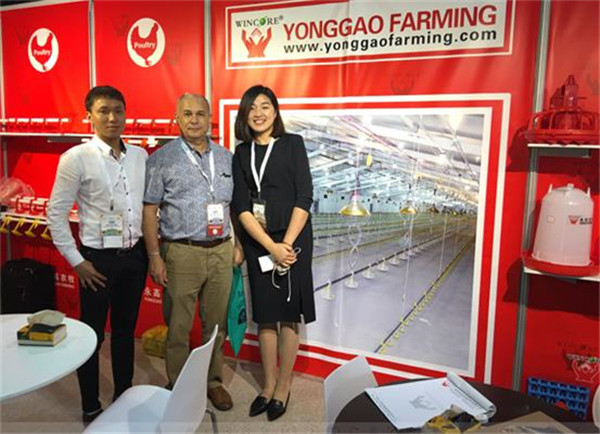 The sale of YONGGAO Farming recommend our product to customers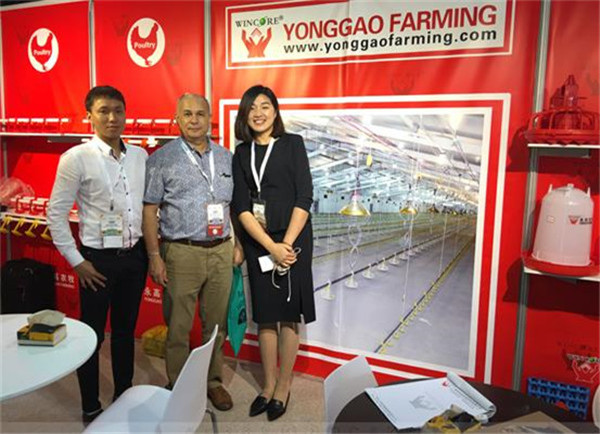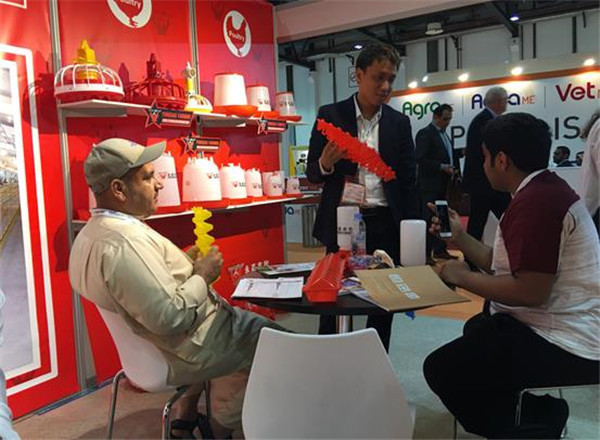 YONGGAO Farming new poultry products are favored by many customers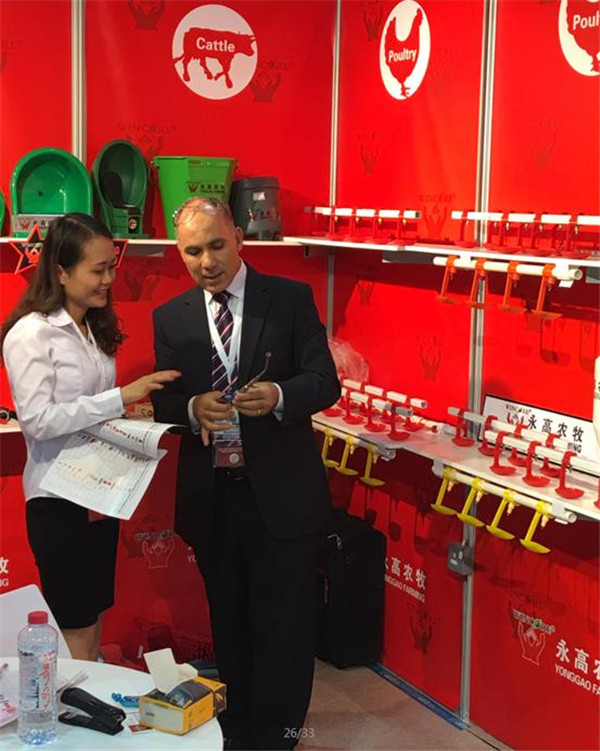 YONGGAO Farming prod is unanimously praised as always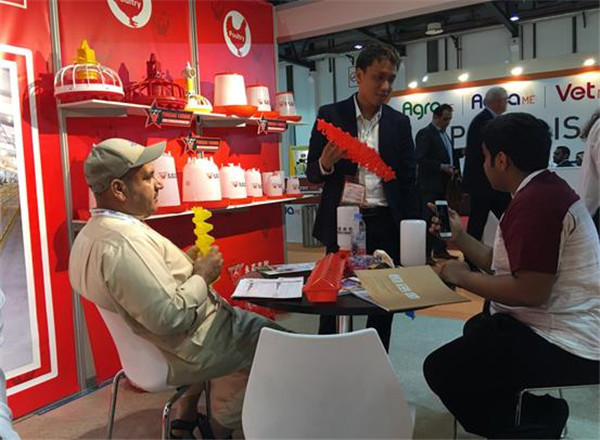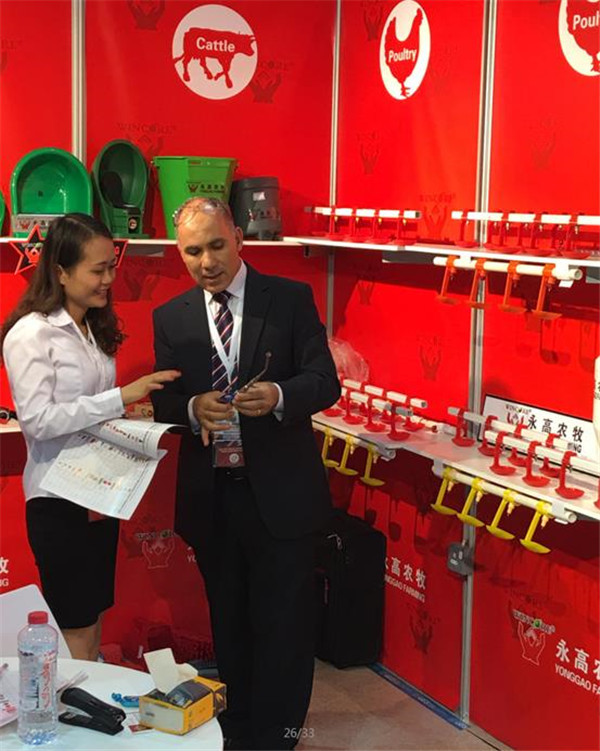 YONGGAO Farming automatic feeding system attract a lot of customer consultation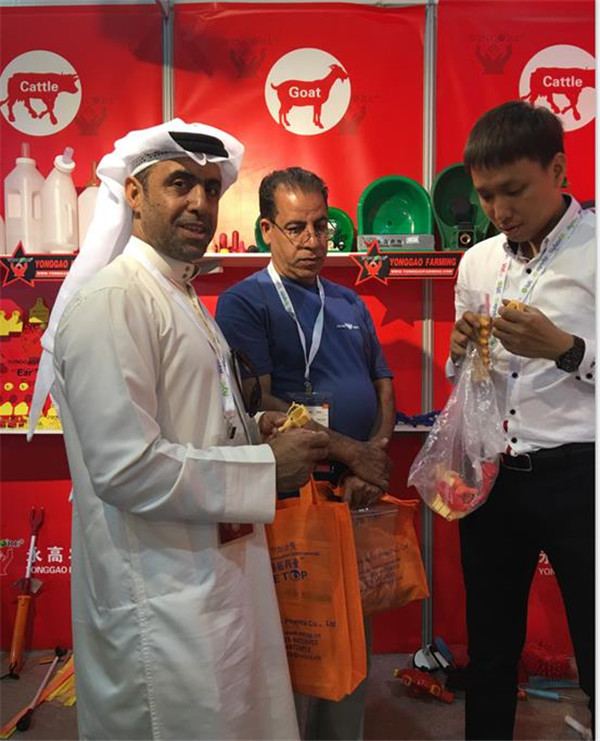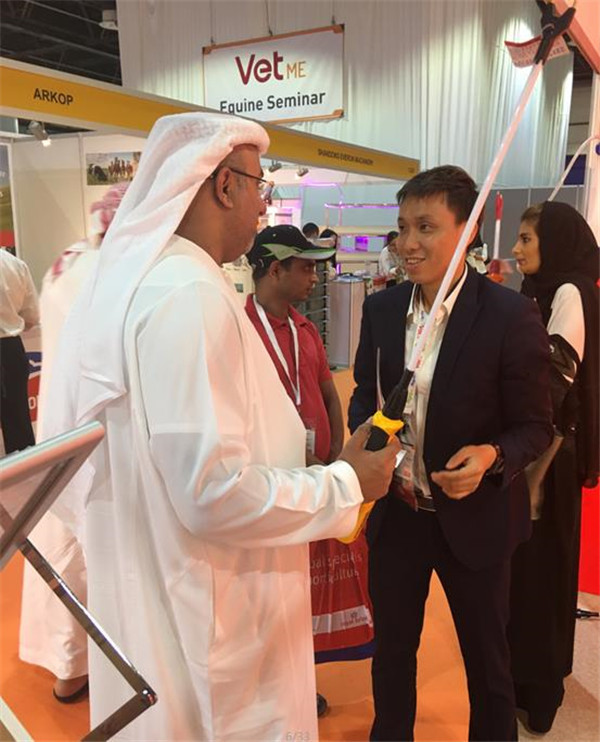 YONGGAO Farming product and service are unanimously praised by customers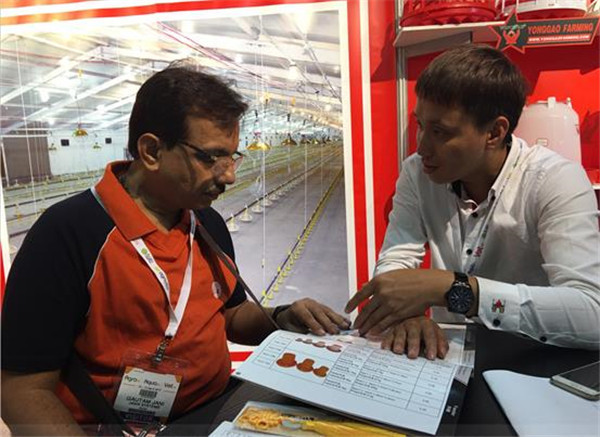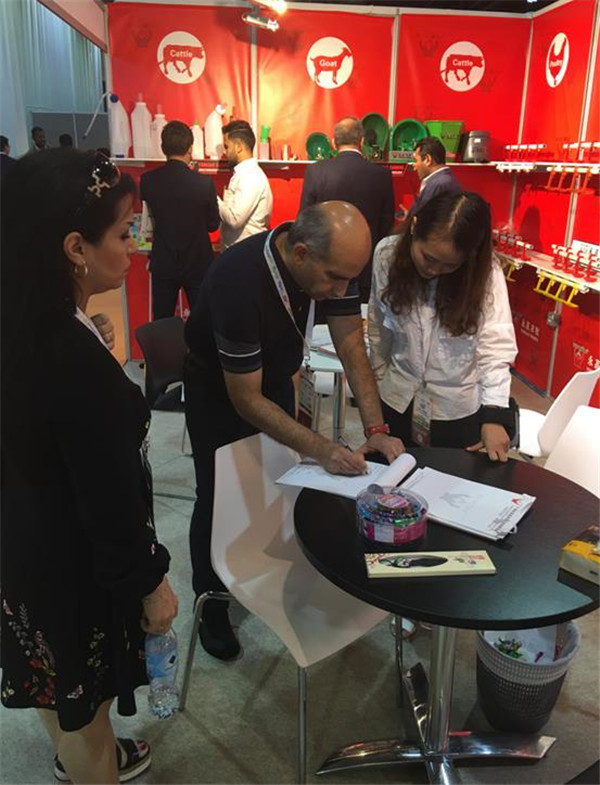 2017 Agra Me in Dubai has already come to a perfect ending.Sincerely thank you for the visit of our new and old customers .In the future,YONGGAO Farming will hold on our enterprise mission of'Providing high-end livestock products to help customers to achieve long-term value benefits' and innovative continuously products and technology.Our company will be committed to providing intensive,automatic, intelligent and advanced equipment and farming solution to customers.Meanwhile,we will provide customers with more professional and more high-quality services to create more value for customers.YONGGAO Farming will go hand in hand with customers and create brilliant!